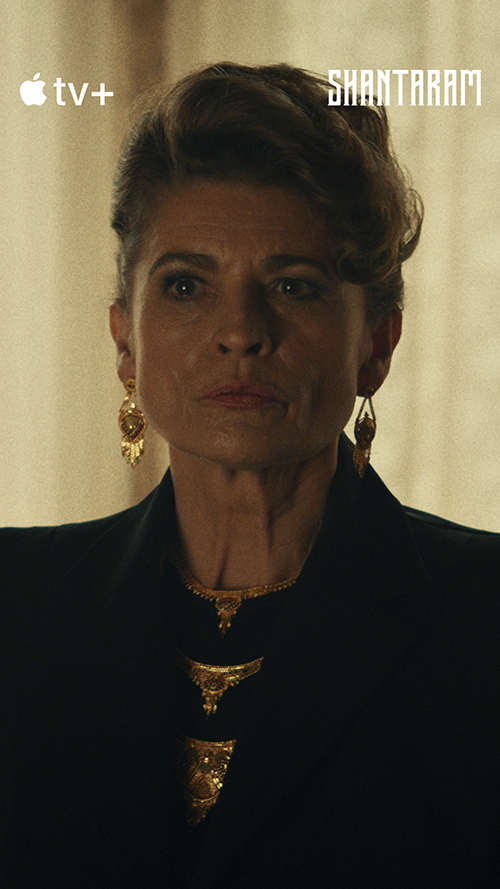 Based on the international best-selling novel by Gregory David Roberts, "Shantaram " follows a fugitive named LIN FORD ( Charlie Hunnam) looking to get lost in vibrant and chaotic 1989s Bombay. Alone in an unfamiliar city, Lin struggles to avoid the trouble he's running from in this new place. After falling for an enigmatic and intriguing woman named KARLA (Antonia Desplat), Lin must choose between freedom or love and the complications that come with it.
Gabrielle Scharnitzky starring next to Charlie Hunnam as MADAME ZHOU, one of Bombays most powerful players.


SOKO STUTTGART (ZDF)                "Schön bis in den Tod"
Gabrielle in der erfolgreichen ZDF Vorabendserie als SIGRID GRUSCHKA , eine verzweifelte Mutter, deren Sohn Helge im Wachkoma liegt. Sie gerät in den Verdacht, den Häftling Mick, der für das Leiden ihres Sohnes verantwortlich ist, getötet zu haben.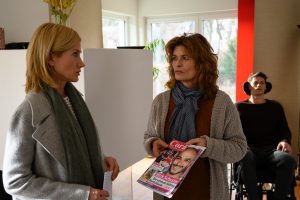 Cast: Astrid M. Fünderich, Peter Ketnath, Nina Siewert, Gabrielle Scharnitzky u.a.    Regie:  Gero Weinreuter
Bildrechte: ZDF / Markus Fenchel  

GROßSTADTREVIER (ARD)         "Immer wieder Montag"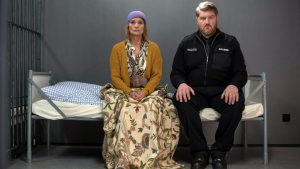 Und ewig grüsst das Murmeltier.
Gabrielle in der ARD-Erfolgsserie als Wahrsagerin ARKADIA, die dem Polizisten Hannes Krabbe (Marc Zwinz) das Leben schwermacht, weil er glaubt, von ihr verflucht zu sein.
Cast: Marie Ketikidou, Marc Zwinz, Saskia Fischer, Gabrielle Scharnitzky u.a.     Regie: Torsten Wacker
Bildrechte liegen bei ARD/NDR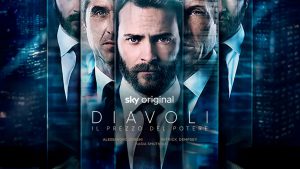 DEVILS    Staffel 1 (10 Folgen) engl.-ital. Koproduktion. Weltweit verfügbar auf SKY ATLANTIC
Thriller über die dunklen  Machenschaften an den internat. Finanzmärkten
Gabrielle in Episode 4 + 9 als Antonia Kessler –  die ein geheimes Abkommen nicht einhalten kann.   
Watch  Trailer DEVILS
Cast: Patrick Dempsey, Alessandro Borghi, Laia Costa , Gabrielle Scharnitzky.   Regie: Nick Hurran, Jan Michellini u.a.  
Bildrechte liegen bei Sky Italia

TREADSTONE   NBC Universal Staffel 1 / 10 Folgen / Action pur!! / Weltweit verfügbar auf AMAZON PRIME VIDEOS
Gabrielle spielt PETRA ANDROPOV – Hauptantagonistin der Serie, eine patriotische KGB Agentin, die ihre Geheimdienstkenntnisse nutzt, um die zu verfolgen, die sie verraten haben.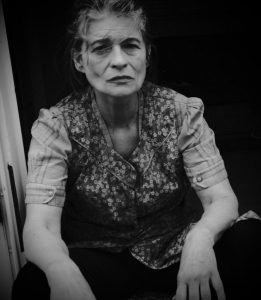 ​    Watch Clip Treadstone_Petra
Main Cast: Jeremy Irvine, Tracy Ifeachor, Omar Metwally, Brian J.Smith, Han Hyo-Joo, Gabrielle Scharnitzky
Regie: Ramin Bahrani, Alex Graves, Jeremy Webb u.a. 
Bildrechte liegen bei USA Networks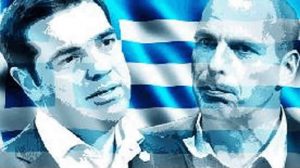 "A GREEK DRAMA" BBC4 Hörspiel
Im Sommer 2015, als Griechenland mit seinen Gläubigern über Monate die Bedingungen eines Finanzierungsprogramms diskutierte, hielten nur ein paar Wenige das Schicksal einer Nation – und damit vielleicht des gesamten europäischen Projektes – in ihren Händen. Sie trafen sich hinter verschlossenen Türen. Dort, in aller Verschwiegenheit, brachten sie sich selbst und alle von uns, an den Rand des Abgrunds. Dieses Drama erzählt die Geschichte dieser aufwühlenden Monate.  
Cast:
Alexis Tsipras: George Georgiou
Yanis Varoufakis: Pano Masti
Jeroen Dijsselbloem: Tice Oakfield
Angela Merkel: Gabrielle Scharnitzky
Wolfgang Schäuble: Erich Redman
George Chouliarakis: Christopher Sciueref
Illias Kartalis: John Ioannou
Narrator: Nathalie Armin
All other parts played by members of the cast Director: John Dryden
Producer: Emma Hearn
Executive Producer: Richard Knight
A Goldhawk and BBC Radio Current Affairs production for BBC Radio 4.
Für schnelle Bearbeitung Ihrer Anfragen, wenden Sie sich bitte an meine Agentur: 
CRAWFORDTALENTS  INTERNATIONAL  ACTORS Management Agency  
CAPRICE CRAWFORD
Uhlandstrasse 53 . 10719 Berlin (Germany)
T.   +49 (0)   30 346 58 918|
M . + 49 (0)  172 3088868
Für Events, Galas, Presse-Termine, Interviews,  Moderation von Veranstaltungen und Autogrammanfragen*  kontaktieren Sie bitte meine Assistentin: 
Kerstin Matthies
Auguste-Viktoria-Strasse 42 . 14199 Berlin (Germany)
T.   +49 (0)    30  897 38723
M.  +49 (0)    177  854 4076
* Für Zusendung von Autogrammen, vergessen Sie bitte nicht, einen frankierten Rückumschlag beizulegen.

matthies@gabriellescharnitzky.com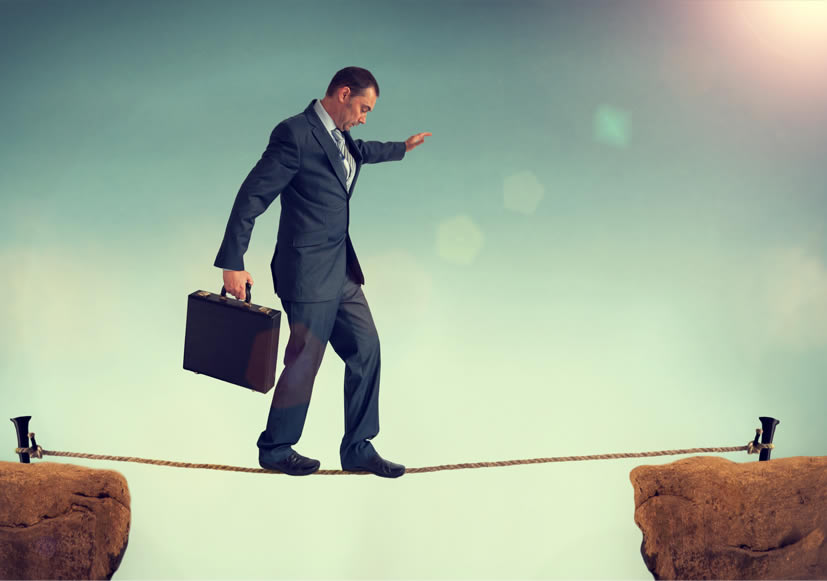 Gabrielle Scharnitzky arbeitet seit fast 20 Jahren als Beraterin, Mentorin und Transformations Coach für Schauspieler, Kunstschaffende und Menschen aller Berufsparten.
Das aktuelle LIVE ONLINE TRAINING

"DIE ROLLE DEINES LEBENS"
Der Wille und die Bereitschaft alte Rollen abzulegen und neue Perspektiven einzunehmen, ist meinen Klienten gemeinsam. Denn mit neuer Rolle im Leben, kommen neue Aufgaben und diese mit Begeisterung zu erfüllen und grosse (wie auch kleine) Ziele zu verwirklichen, gelingt vor allem dann besonders gut, wenn das im Einklang mit der wahren Lebensaufgabe geschieht.
Dieses Training hilft Dir dabei, Deine Lebensaufgabe (wieder) zu entdecken.
"Alles ist Energie, und dazu ist nicht mehr zu sagen. Wenn du dich einschwingst in die Frequenz der Wirklichkeit, die du anstrebst, dann kannst du nicht verhindern, dass sich diese manifestiert. Es kann nicht anders sein. Das ist nicht Philosophie. Das ist Physik."
Albert Einstein